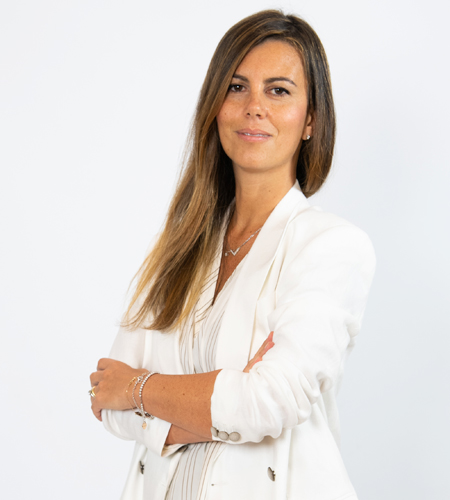 Lawyer – Senior associate
Giorgia Marcaccini graduated cum laude in law at the LUISS Guido Carli University in 2010, with a dissertation on administrative law on the models for the management of economic crises. She obtained the license to practice law in 2013, also winning the "Vitucci Prize", awarded each year by SIAA to the best administrative law specialist following the bar exams in the Court of Appeal of Rome.
She started collaborating with Prof. Vaiano and with Mr. Cataldo immediately after graduation, first as a trainee and, then, following the successful qualifying examination to practice law, as a lawyer.
In 2017 she became associate at the Vaiano-Cataldo Law Firm, where she now holds the position of senior associate. An administrative law specialist, over the years Giorgia Marcaccini has gradually acquired an extensive experience in the field of Life Sciences, pharmaceutical and health law, public procurement and concessions, construction and urban planning.
In the aforementioned areas, she provides advice and assistance to individuals and businesses before administrative and ordinary courts. Together with Prof. Vaiano and Francesco Cataldo, she also deals with the preparation and subsequent execution of training and refresher courses on administrative law for the Clients of the Firm. She has been registered with the Rome Bar since September 12, 2013.