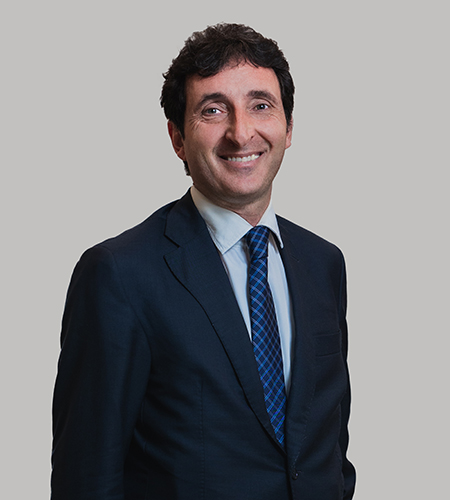 Massimiliano Pozzi graduated in law at the "La Sapienza" University of Rome with an administrative law dissertation on "Public enterprise and the protection of competition in the European market".
He subsequently earned a II Level Master's Degree in Sports Law and Economics in the European Union at the University of Teramo, in the academic years 2000-2002. He started collaborating with the Vaiano Law Firm in 1998, initially as a trainee and then, following the successful qualifying examination for the legal profession, as a lawyer. Since 2017, he has been working at the Vaiano-Cataldo Law Firm as a of counsel.
He deals with civil and administrative law issues, and operates mainly in the areas of public procurement and public contracts in general, public procedures, arbitration resulting from public works, environmental law, urban planning, maritime state property and public competitions, as well as liability judgments before the Court of Auditors.
Massimiliano Pozzi also deals with the management of civil litigations related to the areas of activity of the Law Firm. He has been a member of the Rome Bar since July 27, 2004 and has been licensed to practice before the higher courts since October 21, 2016.