Alvise Vergerio di Cesana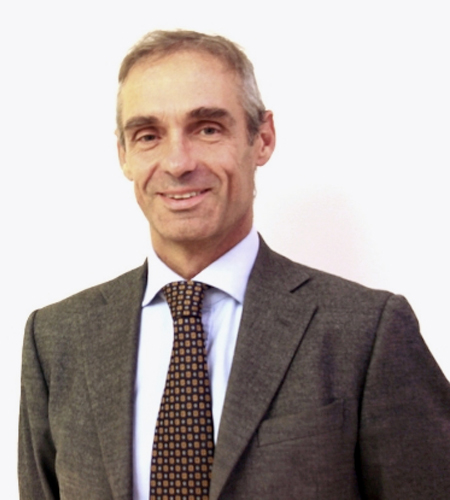 Alvise Vergerio di Cesana
Alvise Vergerio di Cesana graduated in law at the "Tor Vergata" University of Rome with a grade of 110/110.
He is licensed to practice as a lawyer since 1996, and has been a member of the Rome Bar since March 25, 1999. He is also authorized to practice before the higher courts since September 23, 2011. Alvise Vergerio di Cesana began his collaboration with the Vaiano Law Firm in 1993, gaining a consolidated and recognized experience in administrative and civil law issues, with particular regard to public procurement, public tender procedures, public contracts, arbitration resulting from public works, community and international private law, environmental legislation, urban planning, public competitions, pharmaceutical law, maritime state property and liability judgments before the Court of Auditors.
In relation to the aforementioned sectors, Mr. Vergerio di Cesana provides consultancy and assistance to private individuals and companies before administrative, civil and auditing courts. After working for other law firms specializing in administrative law, in 2017 he started a collaboration with the Vaiano-Cataldo Law Firm as a of counsel.